Call our Studio on: (360) 394-3680





Kelvin Hughes Productions is a "Creative Media Services" company offering high quality Production & Design services to the Real Estate and Architectural Marketplace.
PHOTOGRAPHY
VIDEO PRODUCTION
WEB DESIGN
BROCHURE DESIGN
MOBILE & INTERACTIVE DESIGN
SCRIPT WRITING
Kelvin Hughes Productions
22847 Rulling Ave NE
Poulsbo WA 98370
Phone: (360) 394-3680
Cell: (360) 930-2680
Email: kelvin@kelvinhughesproductions.com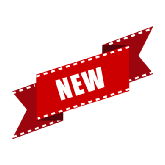 360 Video Production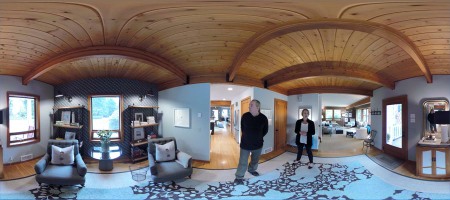 NEW FOR 2018… 360 Degree Video Tours!

When viewing a 360 degree video you are in control of the camera and can rotate the view 360 degrees horizontally as well as vertically to see all around. You can even pause the video to "look around" at any time then play to continue the tour.
If you have the acting chops then consider hosting the video as there is no better way to build brand identity within your field. We can also host the video for you or go with the "wizard behind the curtain" option with a fully narrated and scripted voice over.
One caveat: You must be using either Google Chrome, MiS Internet Explorer, Firefox or Opera browser. (Safari does not work)
Click above to see what a 360 Video Home Tour looks like.
Escape the limits of traditional 2D video and take your clients on a journey with a 360 immersive video. Best of all, immersive videos can be used on mobile, desktop, and in Virtual Reality (VR). YouTube and Facebook also natively support these video formats, making it even easier to promote your listing.